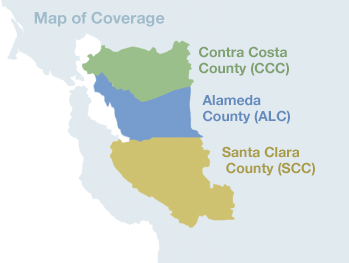 Healthy Options for Living Well
Affinity Medical Group and our nearly 700 healthcare providers are invested in the health and well-being of our Bay Area communities.
Our commitment to delivering high-quality, high-value healthcare stems from our firm belief that healthy communities start with healthy individuals. As your healthcare partner, we focus on providing easy access to high-quality services, including prevention, early detection, care coordination, and chronic condition management.
Use these tools to learn more about living well:
Looking to make a health plan change?


Find the nearest urgent care for your immediate needs.

Find out how to get started with our network of providers.

A physician search by name, specialty, location and more.